Announcing the All-new Kamon APM Service Map
Monitoring the health of your entire system and jumping to the root cause of problems has just become easier with the all new Kamon APM Service Map!
Read More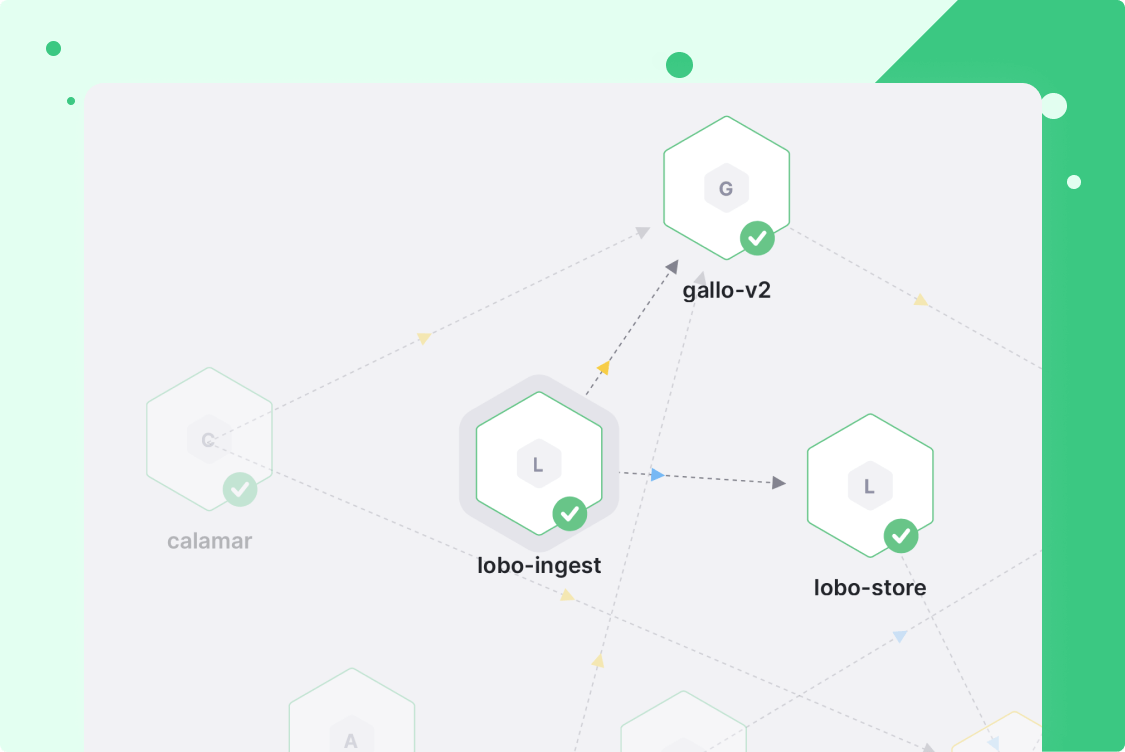 Kamon Just Got a Lot Easier to Use, Welcome Kamon 2.0!
We are very happy to announce that Kamon 2.0 is out! This new release focuses primarily on simplifying the installation process, making the core APIs easier to use and paving the road for more integrations to come.
Read More